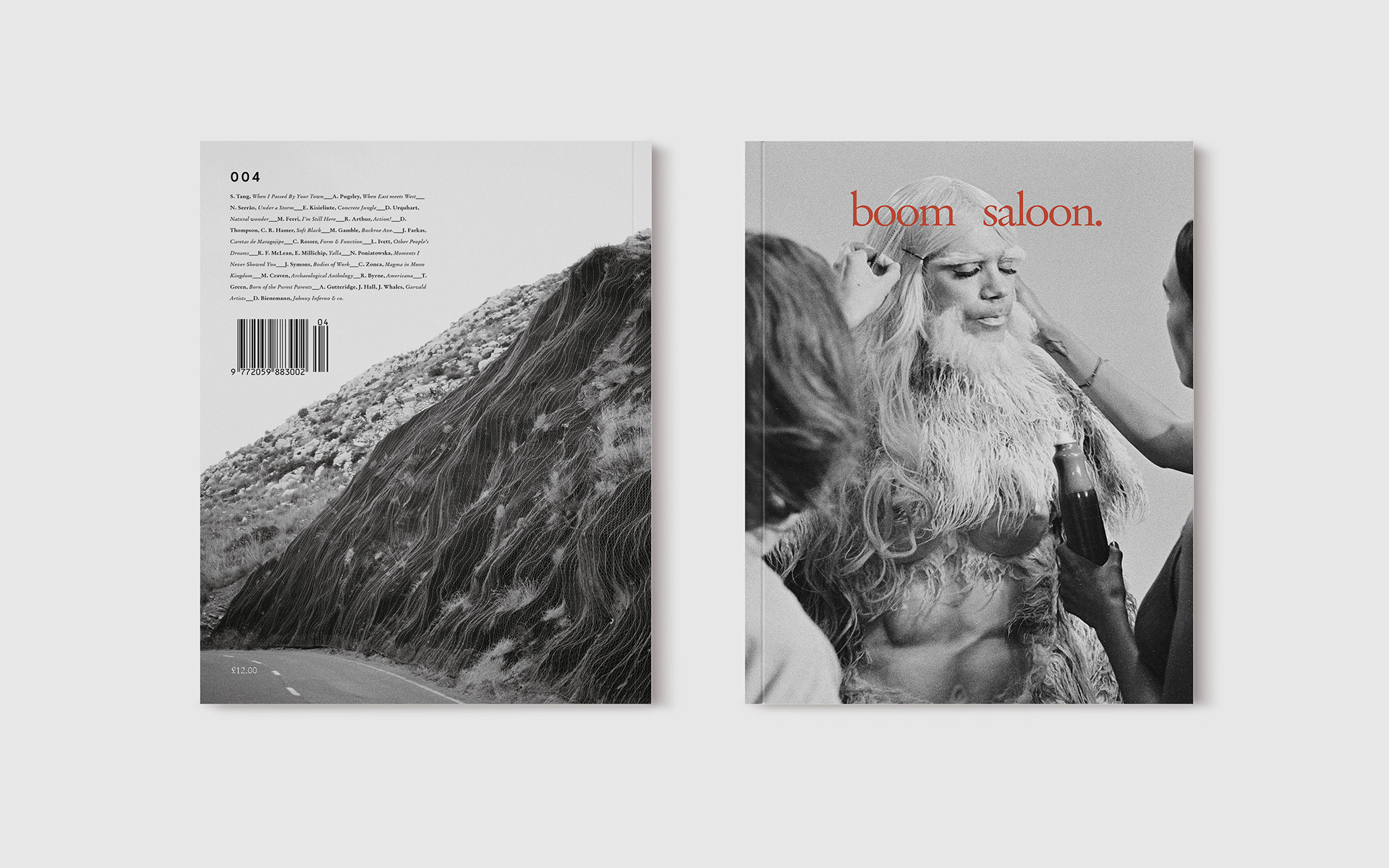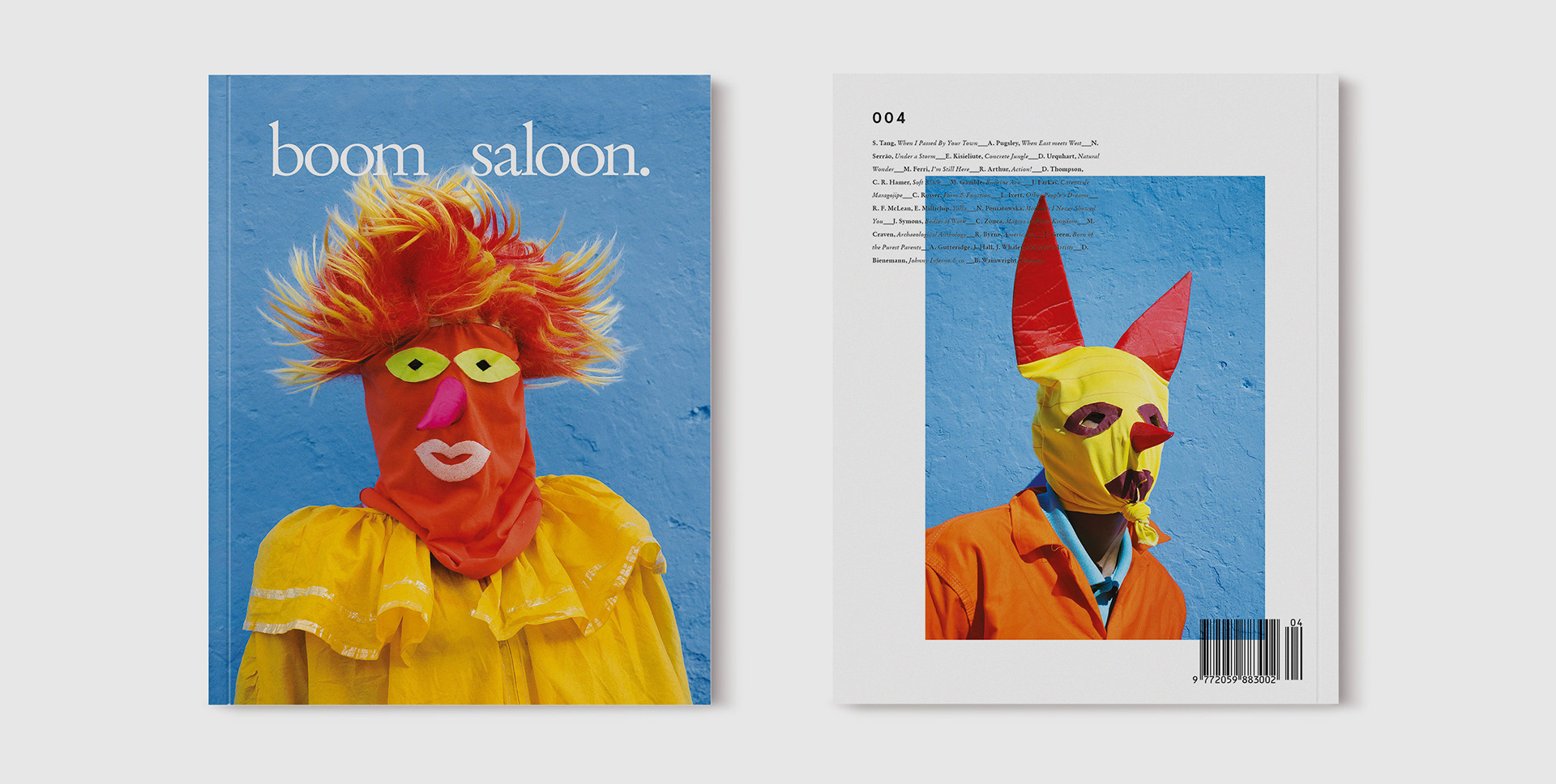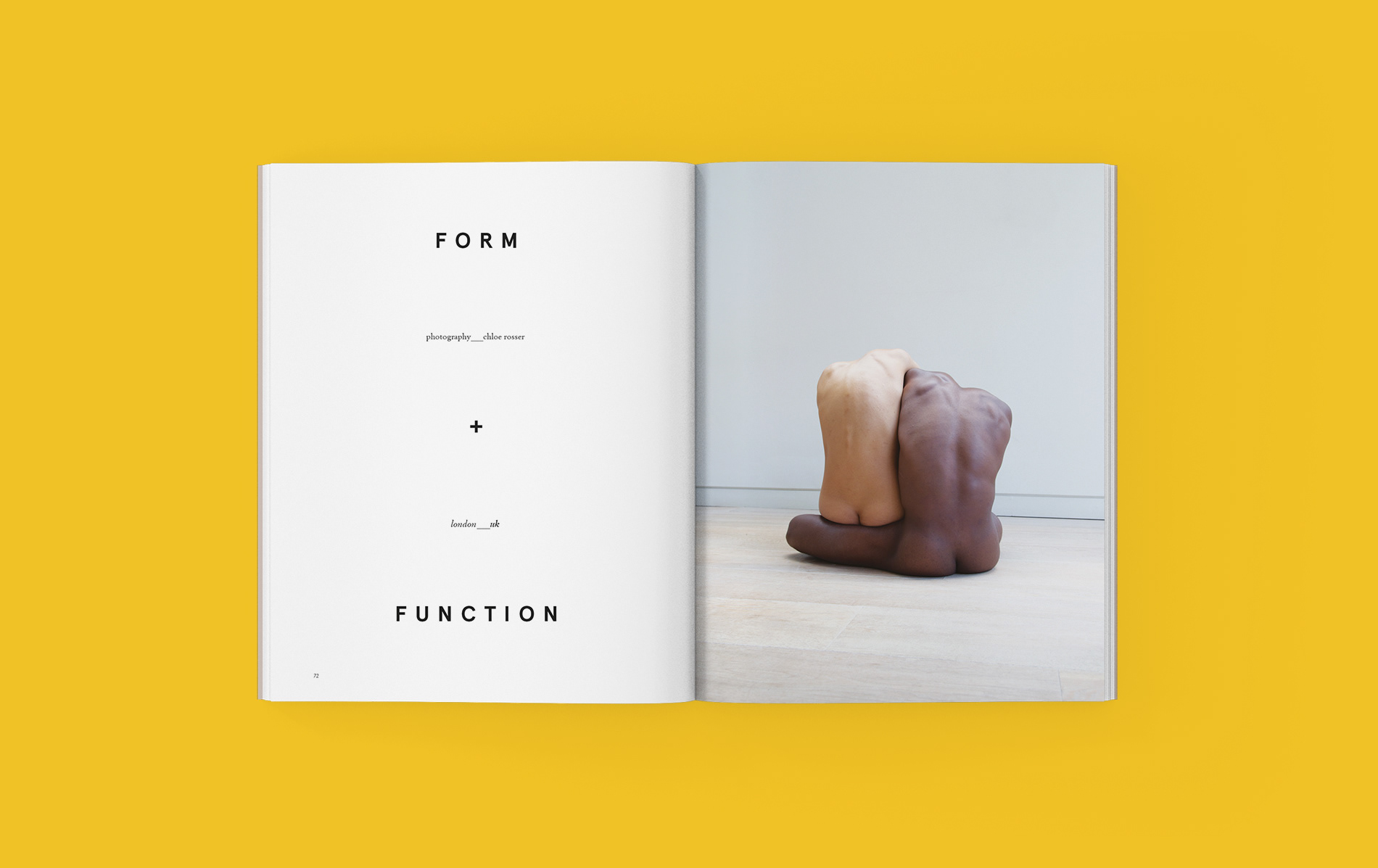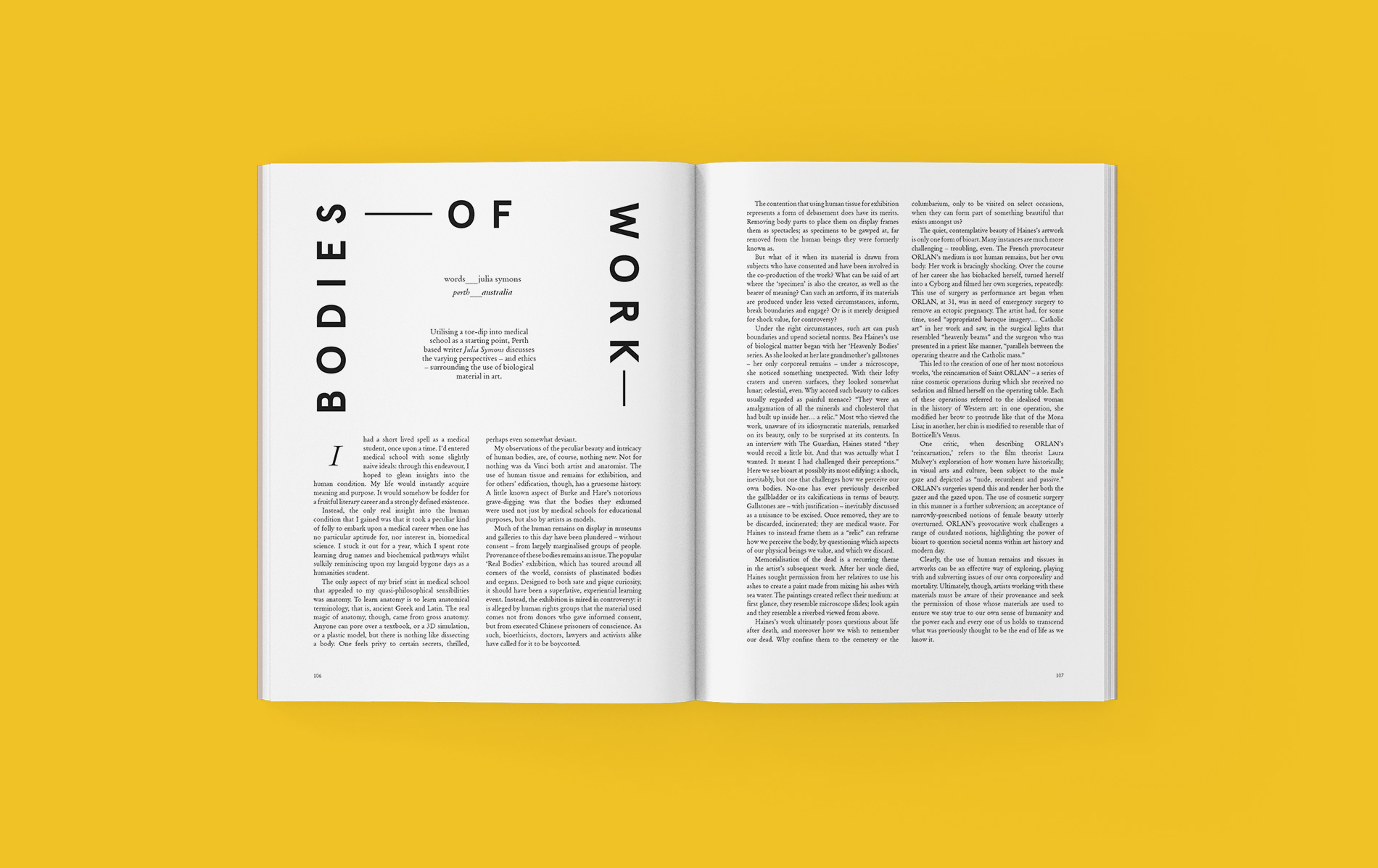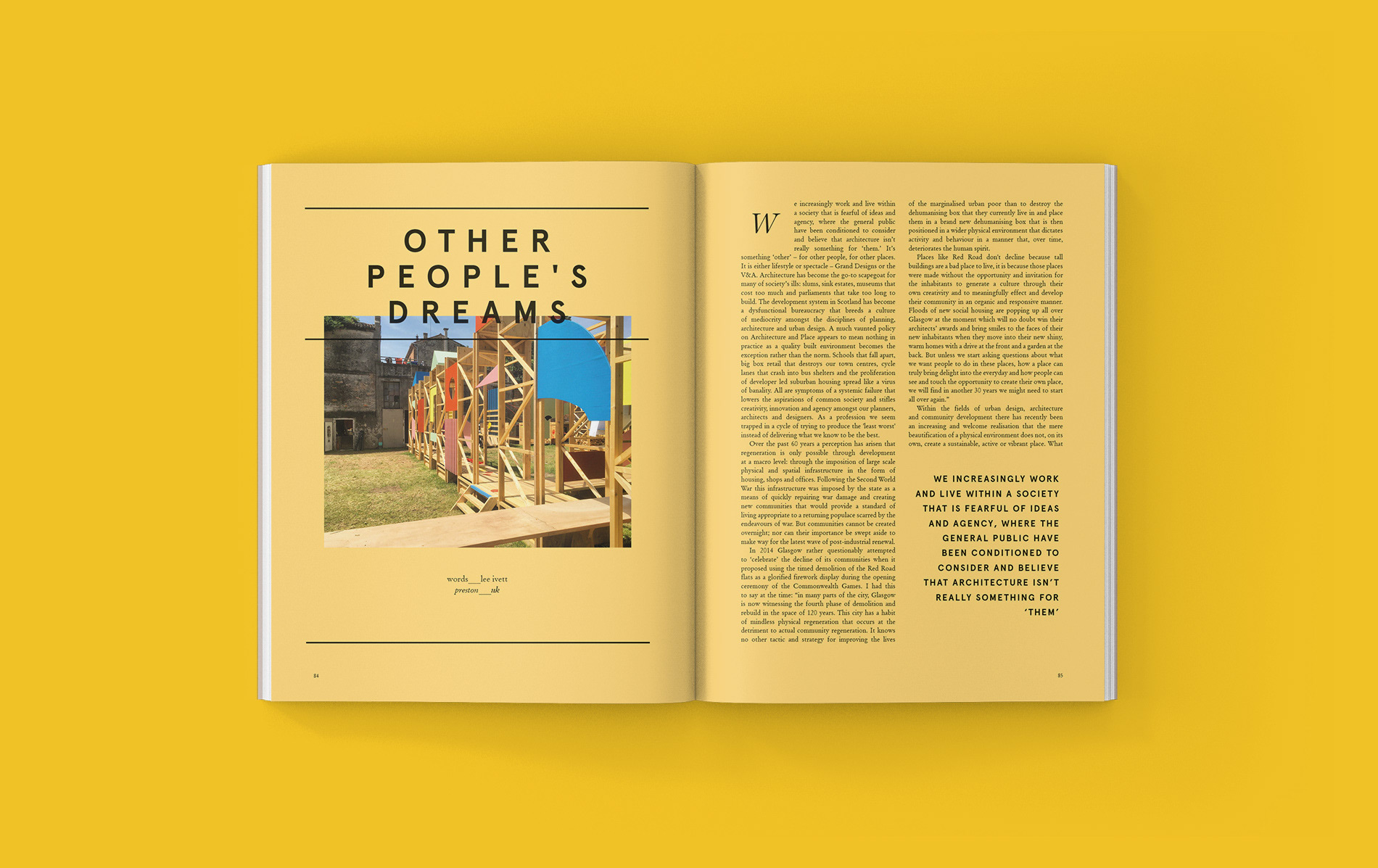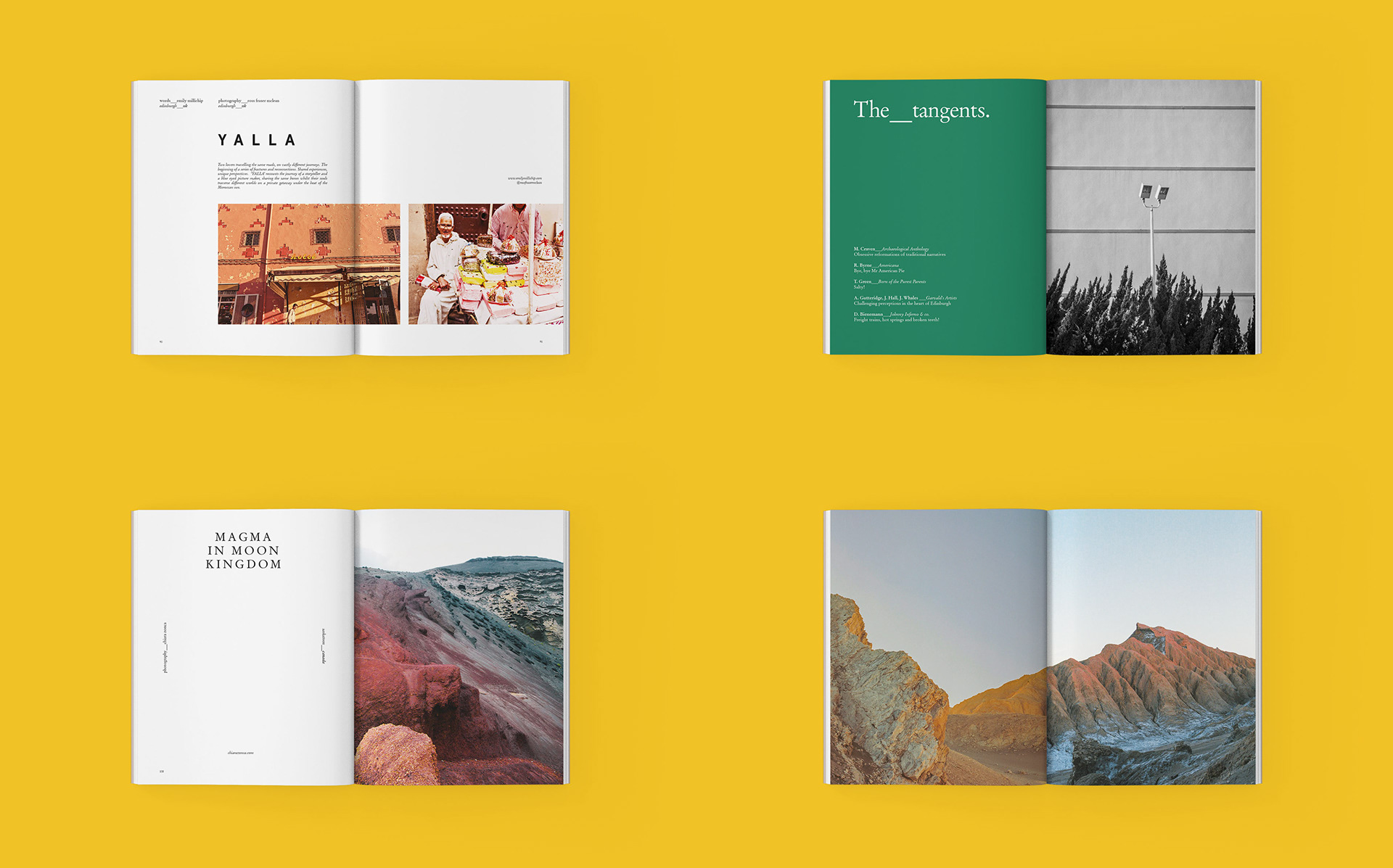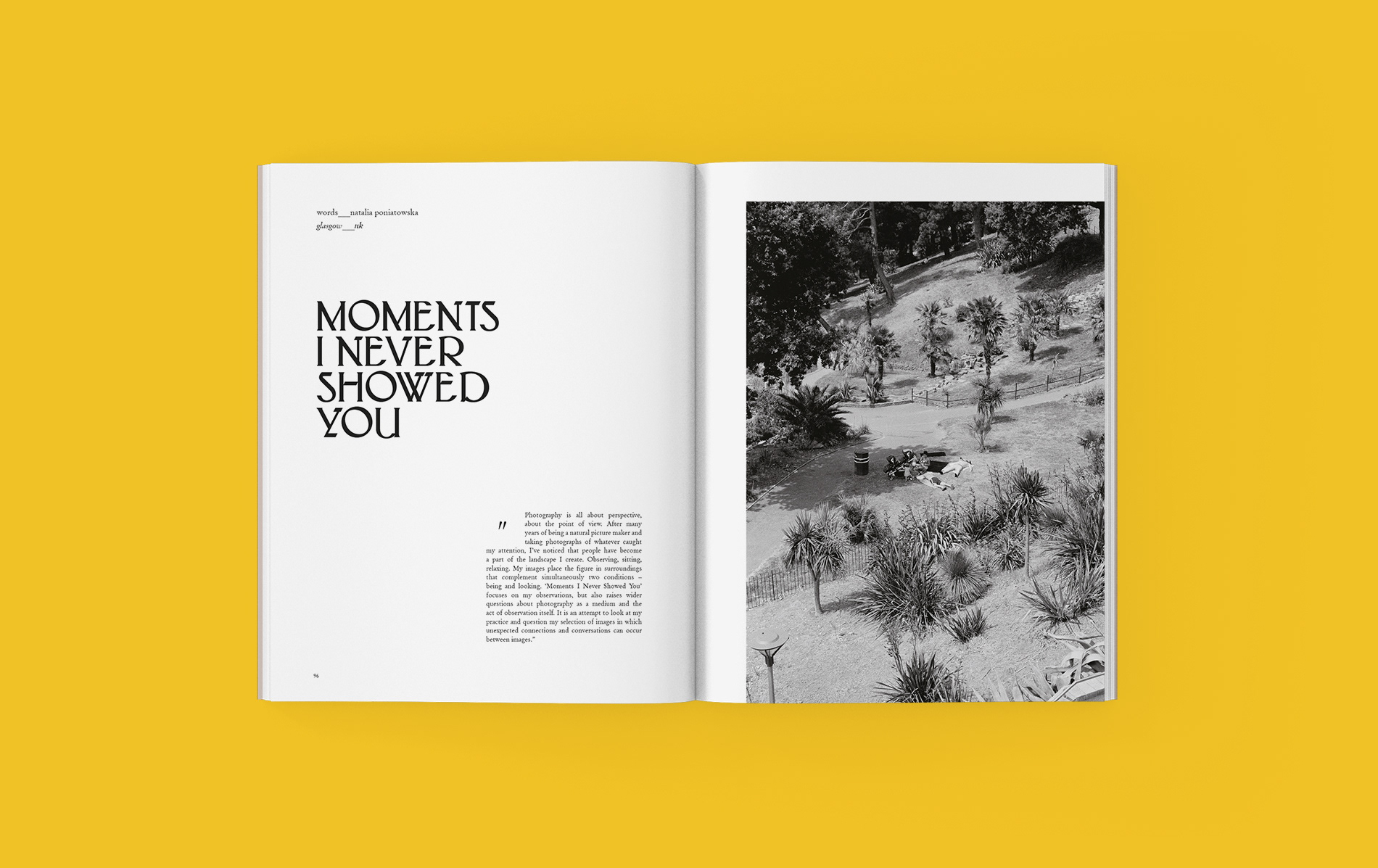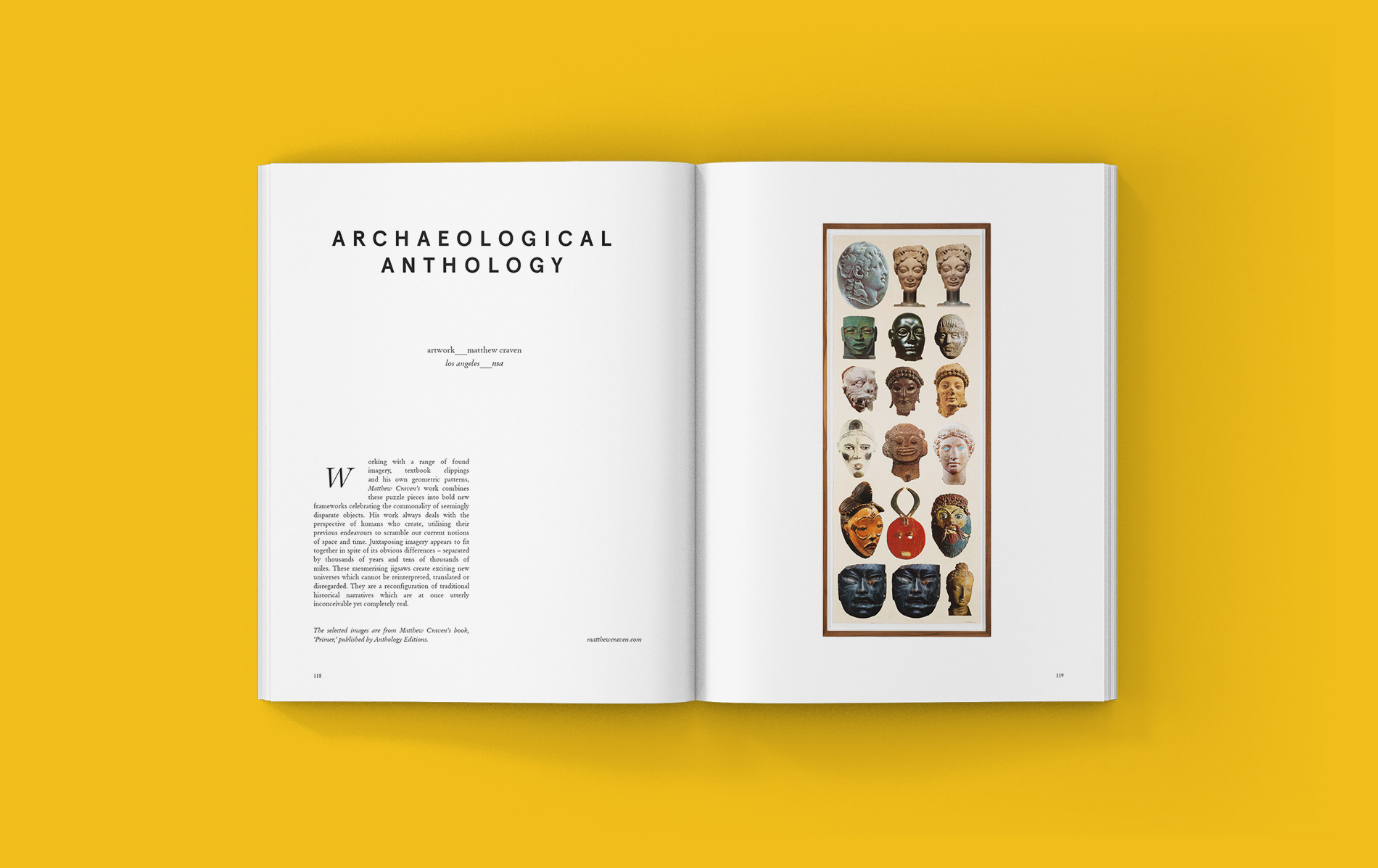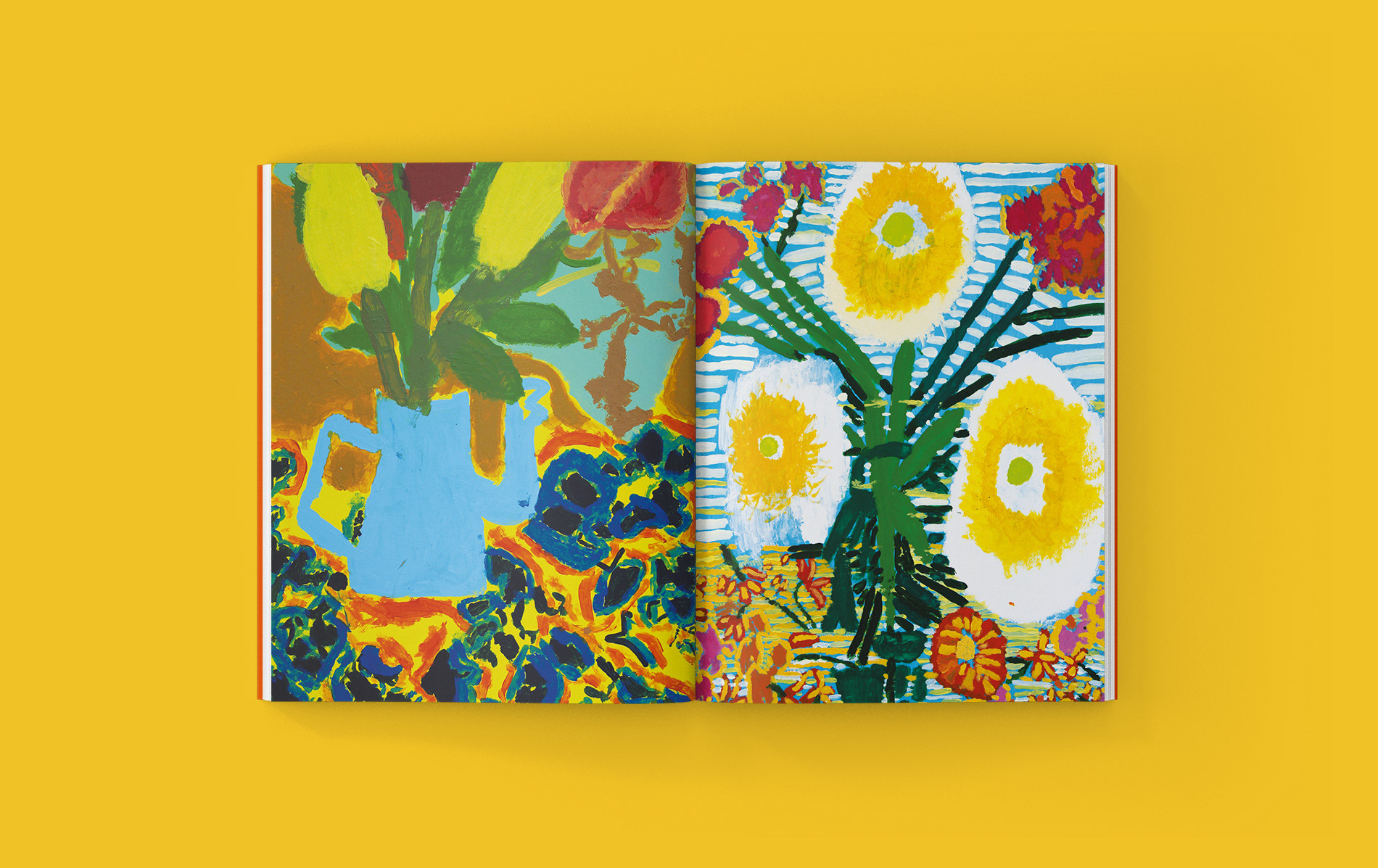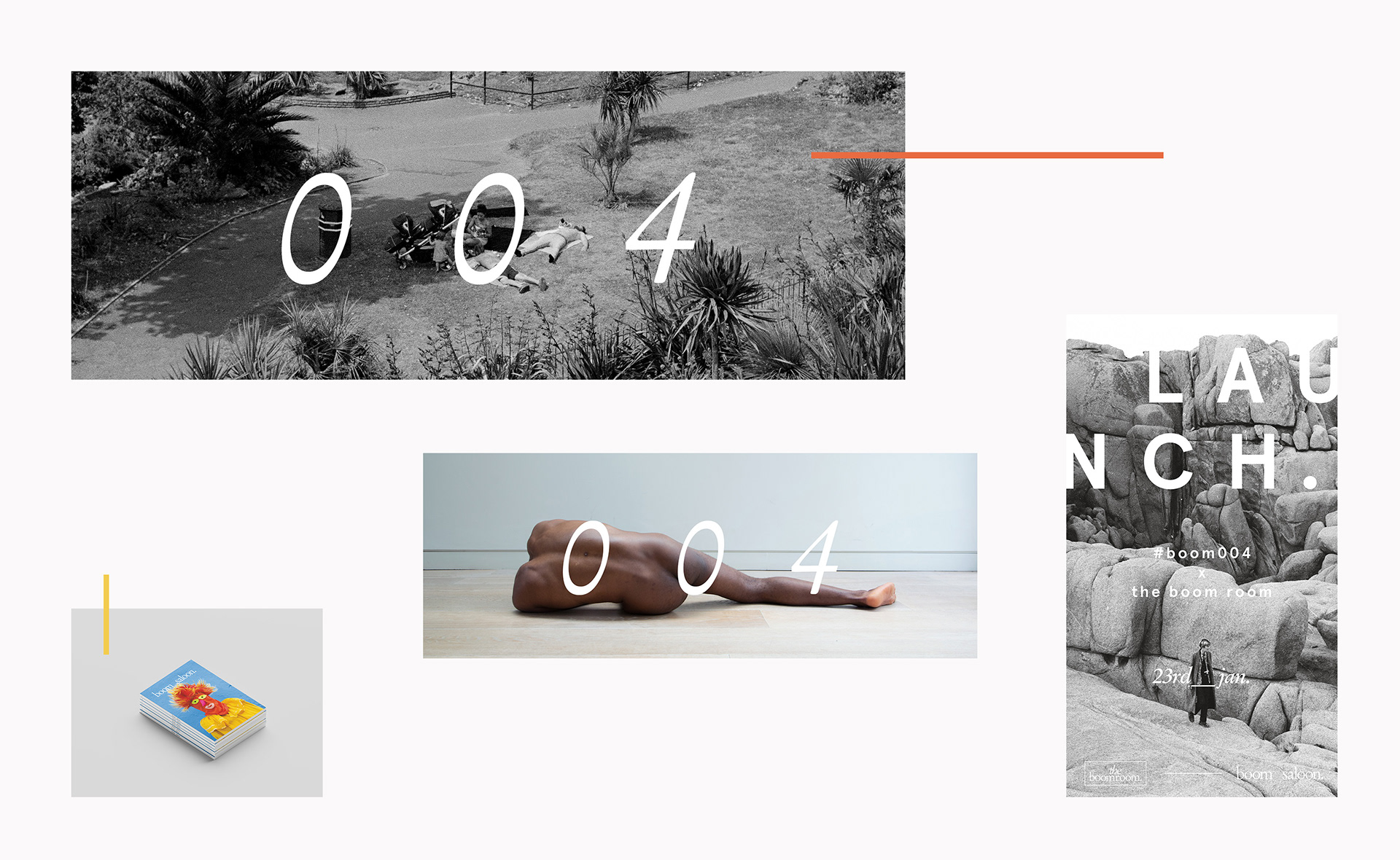 Boom Saloon 004 (

Theme: P

erspective)
Editorial Design, Curation
​​​​​​​
boom saloon is a print publication which highlights the importance of the arts and creative industries whilst working to democratise creativity for good. We showcase the work of a range of creatives, from students and those who have never been published before right up to the industry experts and leaders. 
boom is a triple stranded business which comprises of

boom saloon

,

boom projects

and

the boom room

. The second strand, boom projects, is an ongoing series of community led projects which use creativity to inspire and empower. These work largely in underprivileged areas, identifying creative talents who could benefit from the nourishment and support of their skills. Both of these strands are driven by the creative studio, the boom room. Specialising in design, editorial and strategy work, the boom room works with clients around the world to realise their creative visions and gives back half of company profits to drive our vision of using creativity as a vehicle for good.​​​​​​​
-
Our fourth issue explores the theme of 'perspective' by way of an exciting whirlwind of contributions from incredible talents around the world. João Farkas takes our cover with the boldest image we've fronted to date – punchy, vibrant and utterly unexpected, it marks the evolution of our publication. Chloe Rosser's arresting Form & Function offers up an all new perspective of our experience within our own skin, whilst Shawn Tang's sumptuously beautiful take on travels through India is a sheer delight to lay eyes upon. Closer to home, Baxendale Studio's Lee Ivett discusses the fear of agency within today's society in Other People's Dreams, a forceful examination of our current approach to contested space. Bodies of Work by Julia Symons picks apart the ethics surrounding the use of biological material in art, whilst Tamsin Green looks to a much more everyday material in Born of the Purest Parents – an in depth exploration of human's relationship to salt. As ever, right at the back of the publication you'll find our special Tear Sheets feature; this time containing an open call for our third boom project which will utilise film to give a voice to the underrepresented and overlooked communities of Berlin in our first international endeavour.